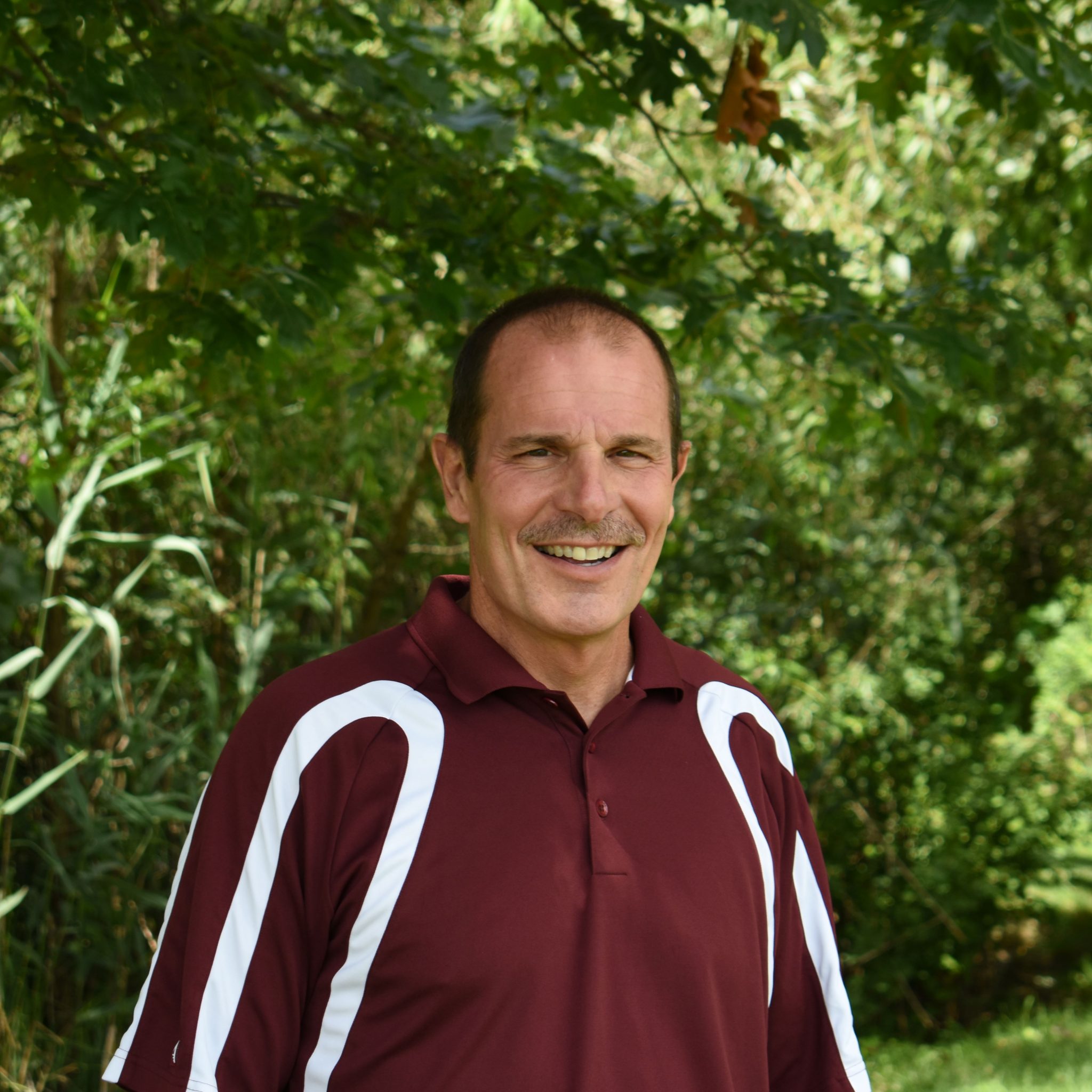 Steve
President
Trainer
Over 15 years ago, Steve began Kasten's while he was a representative and installer with an underground fencing company.  While installing perimeter fencing at various properties, customers would see his obedient dog, Butterscotch, and ask, "Can you teach my dog to do that?"  He began training dogs for people in the local community while friends and acquaintances were on vacation.  Boarding and training, sometimes just boarding . . . until KDT outgrew one space and built our current training center in 2016.  And so it began.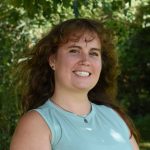 Kylee
Professional Dog Trainer
Puppy Preschool Instructor
Puppy Residency Coordinator
Kylee has been a dog trainer at Kasten's since early 2019 and in early 2020 became our puppy specialist. Before coming to Kasten's, Kylee worked at a doggie daycare facility.
The highlight of each day for Kylee is watching a dog get excited when praised for doing a command correctly. She also enjoys watching dogs progress and transform through a KDT training program.

When Kylee isn't training dogs and working with puppies you can find her hiking, kayaking, camping, or attending concerts.

Kylee says, "You should have your dog trained at KDT so I can play with them! Honestly though, because everyone at Kasten's does their best to help owners and pets achieve their training goals."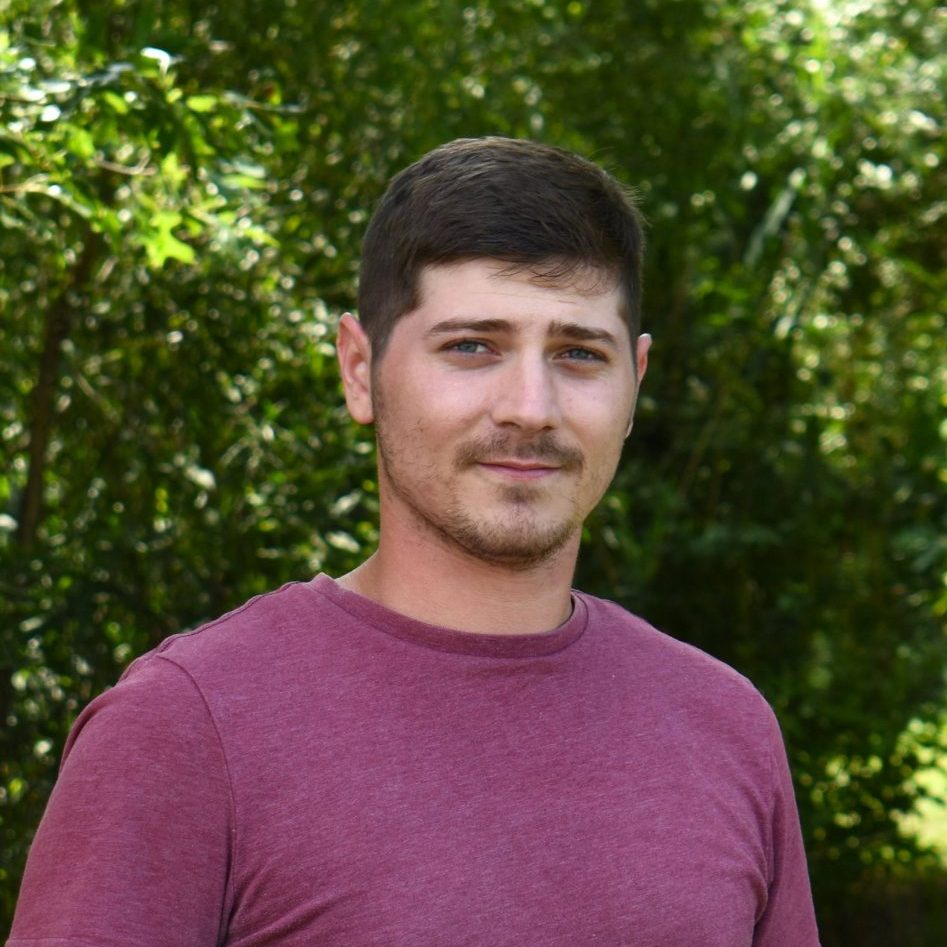 Jordan
Professional Dog Trainer
Puppy Preschool and Barks & Recreation Instructor

Can you really call it work when you get to hang out with dogs all day?  This is Jordan's favorite part about working at KDT.  His family always had dogs as Jordan was growing up.  Now he enjoys seeing the positive impact training can provide each dog and its family. Jordan values knowing that he is making a difference for someone else. When not at Kasten's, Jordan enjoys hiking/camping, watching sports, and boating.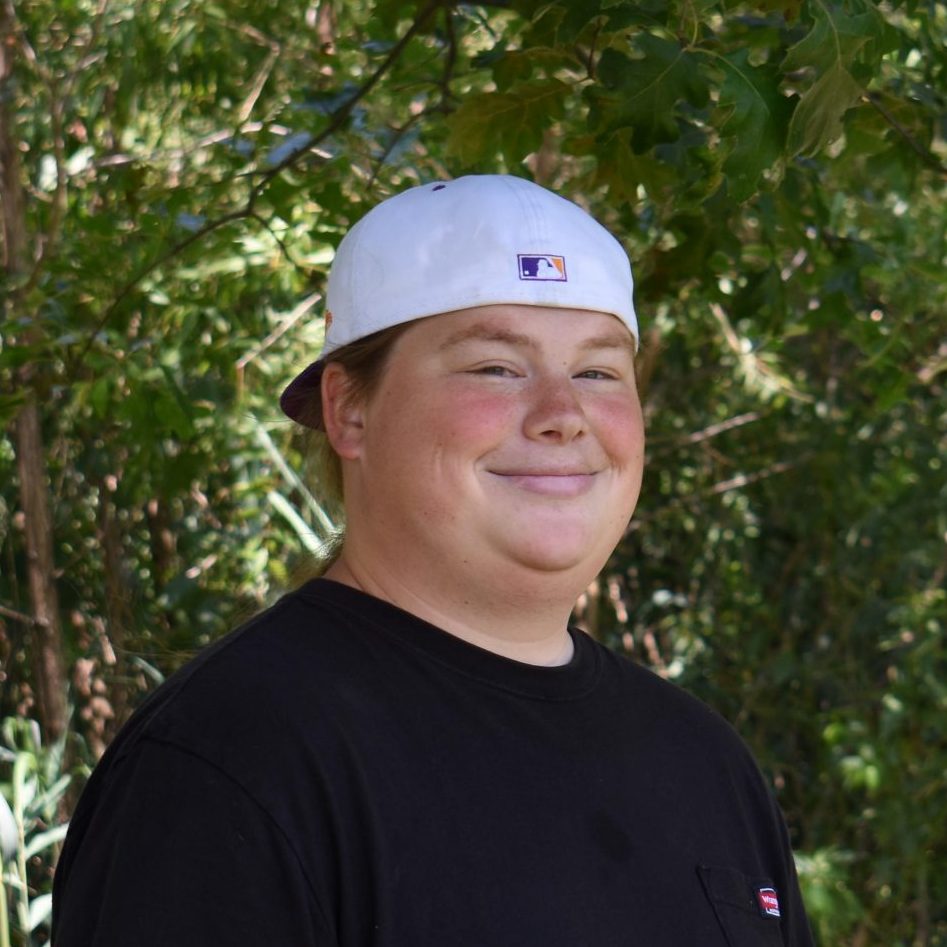 Logan
Professional Dog Trainer

"What I love the most about working at KDT is seeing dogs become better, resulting in improving people's lives."  One area of training that inspires Logan, is taking shy, scared dogs and giving them a better life, being a part of growing their confidence. Logan's dad was an inspiration to him growing up. Over the years, their family has had 3 Great Pyrenees; they currently have a Bernese Mountain Dog named Bodhi. Logan enjoys training dogs and spending time with friends and family.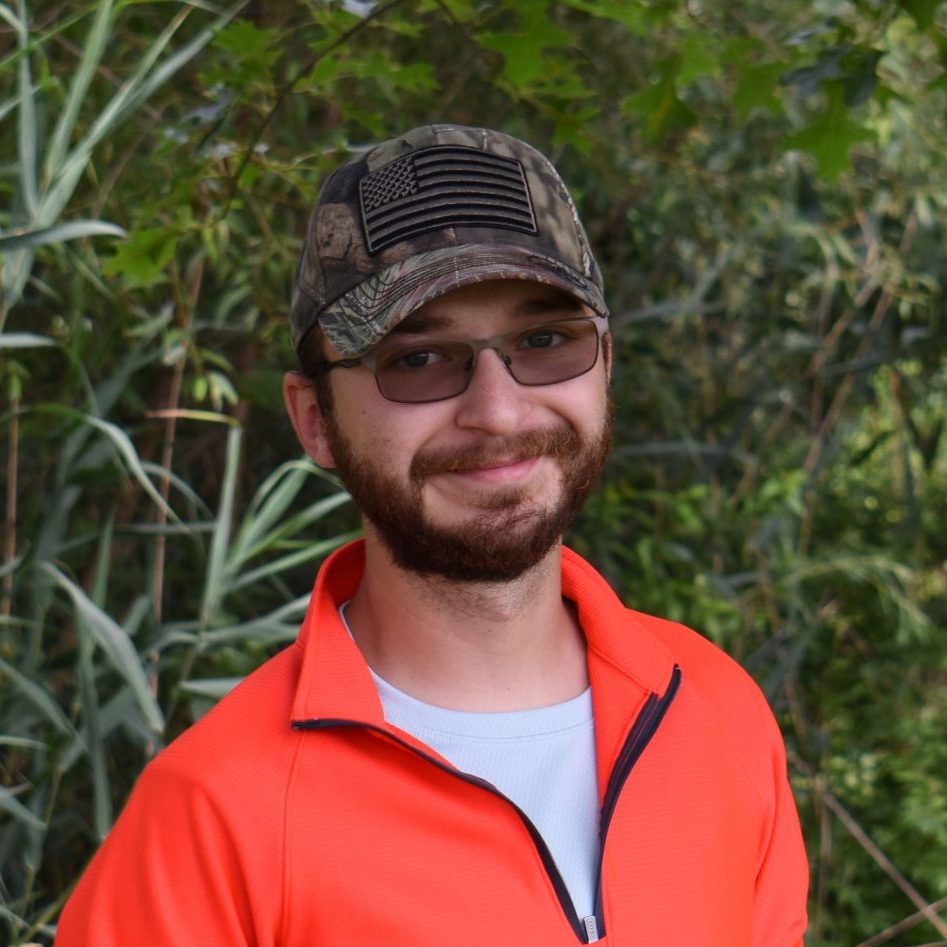 Trystan
Professional Dog Trainer
Barks & Recreation Trainer

Trystan's father once told him, "There is nothing you can't achieve if you truly set your mind to it."  Trystan set his mind on being a professional dog trainer.  Trystan joined the professional dog training team mid-2020.  He enjoys reporting to work each day and learning every dog's personality types, working with them through their hang-ups.

Trystan discovered his passion for dog training when he began training his own German Shepherd Dog, Arya, and the three values that drive him are honesty, dependability, and passion.  These three values create a desire to take challenges head on and not surrender.

When asked why someone should have their dog trained at Kasten's, Trystan replied, "People should have their dog trained with KDT because we teach you how to consistently communicate with your dog in a way they truly understand.  This changes your daily life.  Your whole life.  It breathes life into your dog."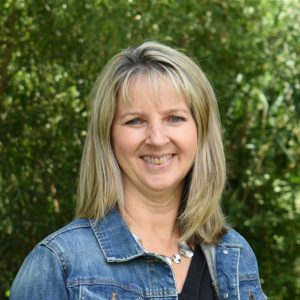 Lauri
Office Coordinator
Customer Service

After working in occupational therapy for several years, Lauri left healthcare to join the team at Kasten's Dog Training. Often, she will be your first point of contact when calling or visiting our facility.

When asked about her transition from therapy to Kasten's, Lauri replied, "I was looking for a company with a track record of success in their industry and a strong reputation in the community. I was also surprised at the number of similarities between the goals of the occupational therapy clinician and Kasten's mission. In occupational therapy, we work to help people restore quality of life after an injury or life event. In the same way, Kasten's primary goal is to help each dog move toward functioning at its full potential."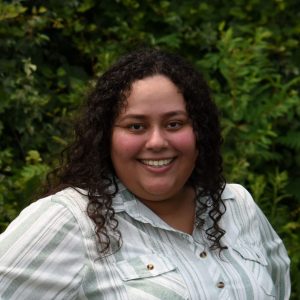 Rosa
Office Assistant
Customer Service

Rosa's favorite quote is, "Train your mind to see the good in everything. Positivity is a choice. The happiness of your life depends on the quality of your thoughts." – author unknown. Is it any wonder that one of her favorite aspects regarding working at Kasten's is the positive work environment? Rosa also enjoys helping improve the functionality of workflow in the office. Her other favorite part of the job, of course, is getting to see the dogs! Rosa has her own furry friend named Moose.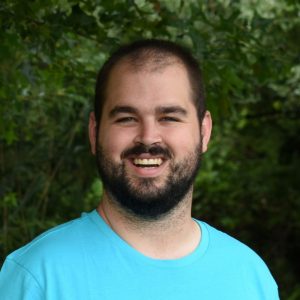 Kody
Kennel Care Supervisor

The atmosphere at Kasten's Dog Training and working with dogs all day has Kody loving his work. The values that drive him are compassion, humility, gentleness, positivity, and teamwork. Kody enjoys reading, watching sports, spending time with his wife and family, and playing with his own dog, which is a black lab/great Pyrenees mix. Kody enjoys the rewarding feeling that comes from providing care for each dog boarding at our facility and watching the training dogs improve each day.